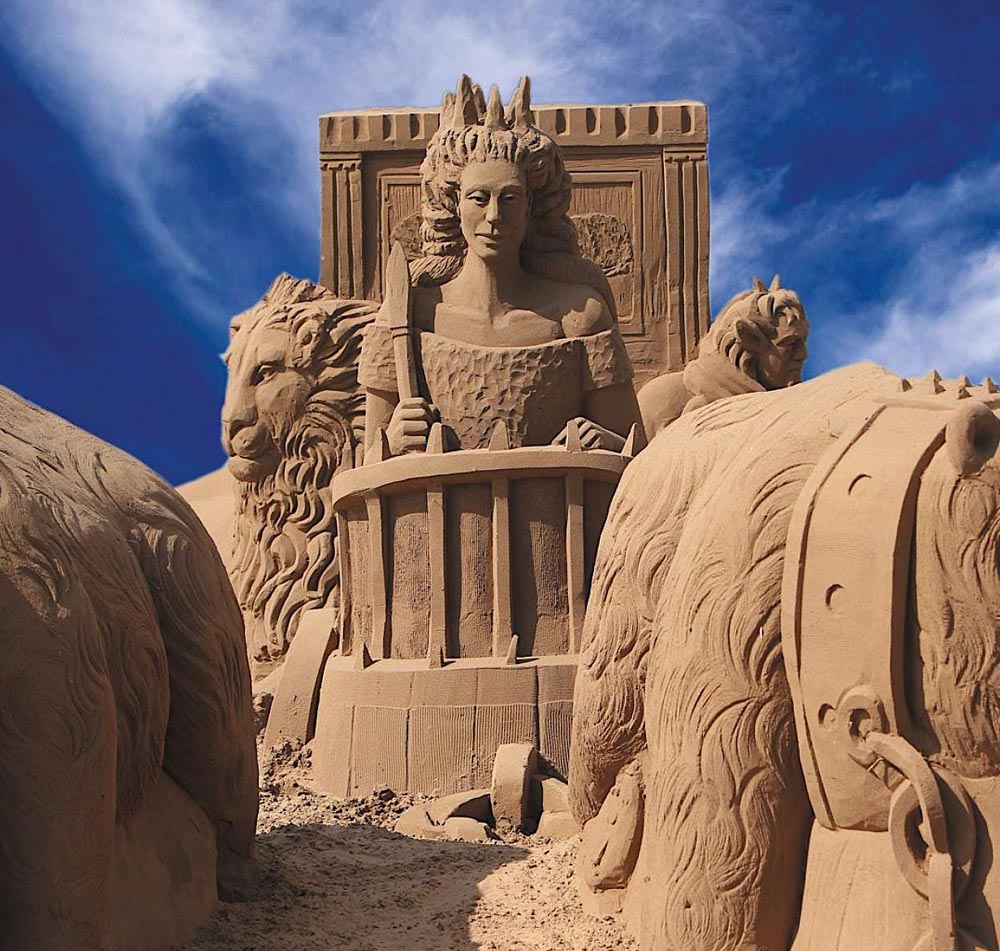 Cookies & privacy
Intro
Your privacy is of the utmost importance to us. We want to process your personal data in a legal, correct and transparent manner. This privacy statement takes into account the General Data Protection Regulation (GDPR), which has been in effect since May 25, 2018.
Cookies
This website uses cookies to improve the browsing experience of our visitors. Cookies allow our website to function better and adapt to your preferences. By continuing to browse, you give us permission to use cookies.
Cookies are also used for statistical purposes. We use Google Analytics (anonymous), a web analytics service provided by Google, to track the statistics of our website. Our website also uses external services like Youtube, Facebook, and others, which may place cookies to collect certain data, such as analyzing the click behavior of visitors.
Most internet browsers provide the option to delete cookies from your hard drive. You can also reject cookies in advance or indicate that you want to receive a warning before they are installed. Please refer to the instructions or help function of your internet browser for more details. Note that blocking certain cookies may prevent our websites from functioning properly.
Uw gegevens
MB CREATIONS bvba collects and processes personal data from customers (name, phone number, email address, and necessary billing information) for the purpose of
In accordance with applicable legislation on the protection of personal privacy and based on article 6.1 of the GDPR legislation, customers have the right to access their data and to have any errors corrected or their data deleted. A request for deletion of data will automatically revoke the privileges as a registered customer, including the ability to participate in contests, interactive features, etc.
MB CREATIONS bvba treats personal data with the utmost care. Personal data is treated confidentially and used only for the purposes for which the data was provided by the person in question. The data may be stored in one or more databases and will be kept for the necessary period to provide the service(s) requested by the customer. Personal data will not be provided to third parties without the explicit consent of the person concerned.
For complaints, you can contact the Commission for the Protection of Privacy, Drukpersstraat 35 - 1000 Brussels.
The legal basis for the processing
Personal data is processed on the basis of Article 6.1 of the GDPR.
Contractual basis: necessary for the performance of the contract.
Legitimate interest: necessary for functioning and conducting business.
Consent.
Data controller
MB CREATIONS bvba
Van Volxemlaan 264
1190 Brussels
BE0683.792.194