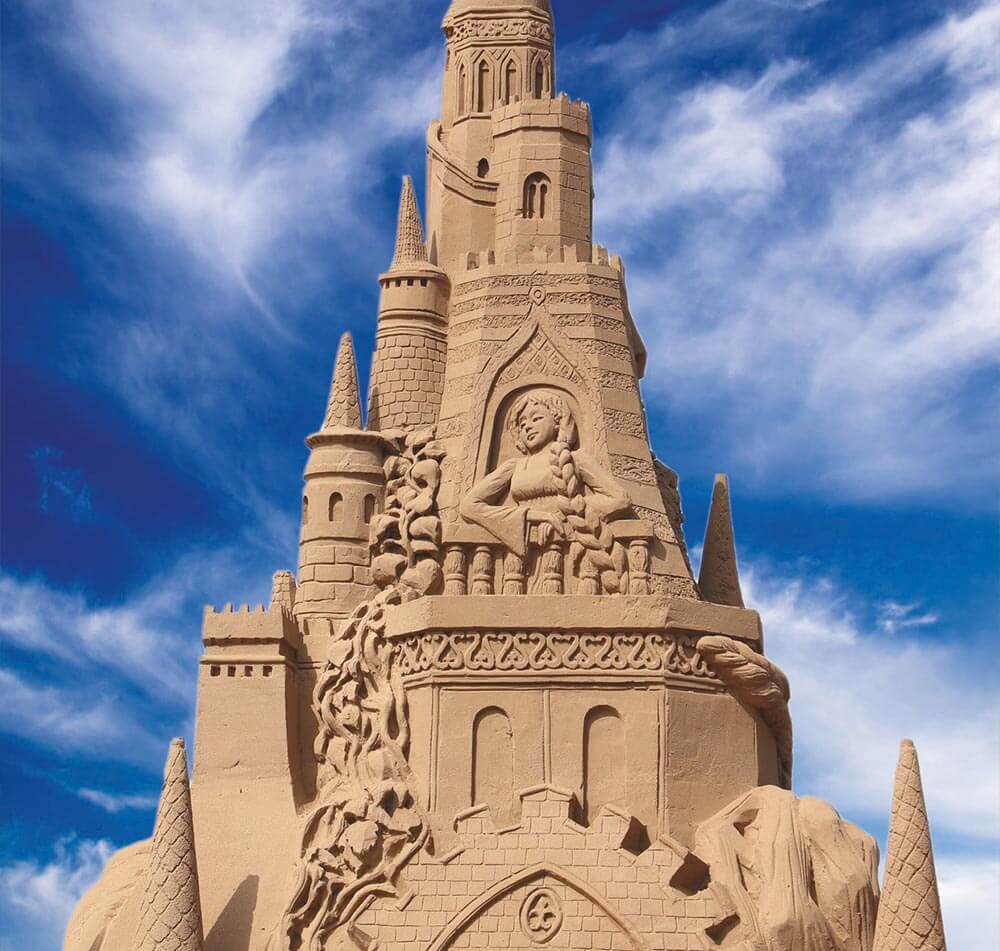 Practical information
General
Open for visit from July 1st to September 10th.
Open on weekdays from 10 a.m. to 5 p.m. and on weekends from 10 a.m. to 6 p.m.
Location
Middelkerke Beach
Arthur De Greefplein
8430 Middelkerke
Mobility
It's best to come by train or tram. On each entrance ticket, you will find an NMBS code that you can use to book a Discovery Ticket on nmbs.be/discovery and travel to Ostend and back with a 50% discount.
From Knokke, Ostend, or De Panne, take the coastal tram and get off at the De Greefplein stop, which is at the entrance!
If you wish to come by car, park your car in the underground parking lot Middelkerke-Centrum. Here you can find all information about the new parking plan in Middelkerke, with all rates included.
Ticket prices
You can consult our ticket prices on the ticketing page.
Questions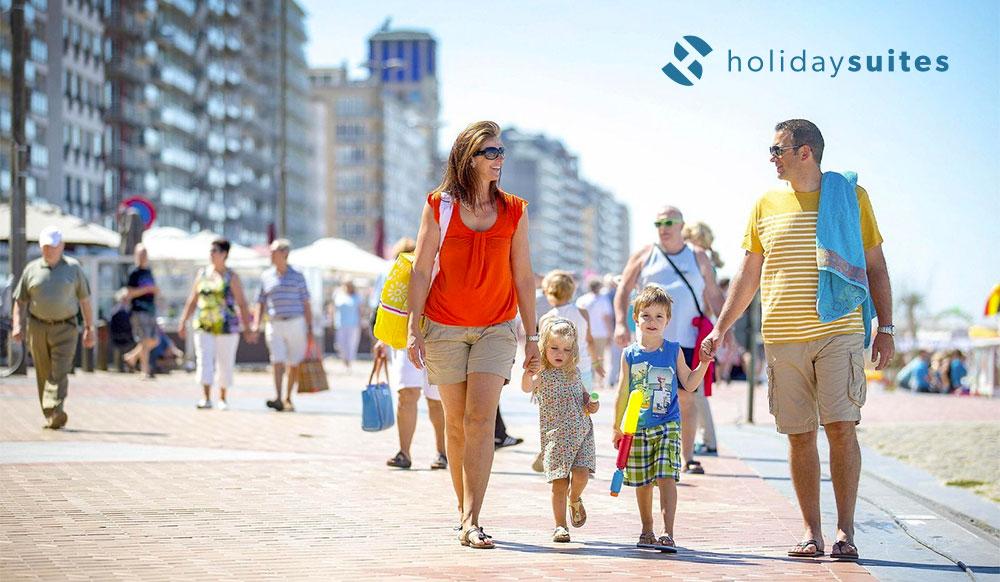 Maak er een leuke vakantie van, samen met Holiday Suites!
Bezoekers van Zandsculpturenfestival Middelkerke krijgen 10% korting op hun verblijf bij Holiday Suites.